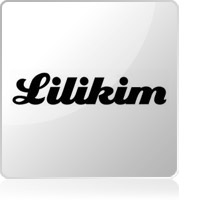 Lilikim designs and distributes high-quality colourful child care supplies and learning toys, which are also very practical and durable.
The universe of Lilikim is fun, original and 100% eco-friendly: the well-being of children and the protection of the environment are the company's main concern. Therefore Lilikim provides you with smart baby toys and child supplies which contribute to your child's growth, learning and development.
Lilikim only uses fabrics made from organic cotton as well as LEDs to power supply in all its products, and strives to reduce its consumption of water and non-renewable resources in the production process.
Produits de la marque Lilikim