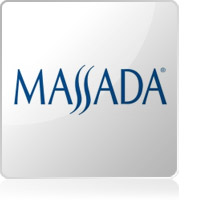 MASSADA is a brand that provides a range of products that are formulated from mud and salts from the Dead Sea. Using natural ingredients that have numerous beneficial effects.

They can be used in two forms: the spa (salts) or fango (mud), effective treatments and a great way to enjoy treatment all from the comfort of your home!

MASSADA provides a range of cosmetic products for your health and your well-being!


Produits de la marque Massada