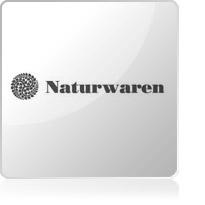 Naturwaren is a registered Laboratory owned by Dr. Theiss offering products inspired by nature, a wide range of herbal products, food and food supplements for your well-being.

All the ingredients used are farmed using natural and traditional methods to preserve all the natural goodness.

The Manuka Honey which grows only in New Zealand, ingredients such as propolis and Alcabase, all products that encourage well-bieng and/or taste great!

Discover the virtures of the Naturwaren products, great taste, great herbal therapy, and great for the skin! Overall, products that are for your well-being and pleasure.


Produits de la marque Naturwaren