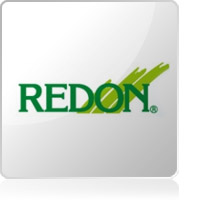 Since 1975, the company Bioxydiet (previously known as Bional) has been developing and manufacturing dietary supplements.

All Bioxydiet products are designed from knowledge and understanding of plant based treaments and ingredients kown for their virtues, passed down from generation to generation.

Redon is a range of supplements, the range is certified from organic farming!


Produits de la marque Redon