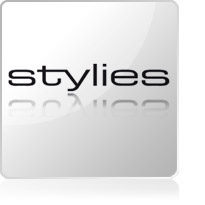 The company Coplax AG was founded in 1958 in Switzerland. It designs and manufactures household appliances as well as smaller electrical items for industrial and private use.

Stylies is the name of the latest generation of Coplax's small household appliances. Stylies products are both modern and functional, with a great price/performance ratio.

With the Stylies product line, Coplax AG clearly shows that performance does not have to be expensive. Stylies offers consumers high-quality products for air treatment, with colourful and attractive designs!

Discover our selection of Stylies products: humidifiers, dehumidifiers, air purifiers, and more.


Produits de la marque Stylies