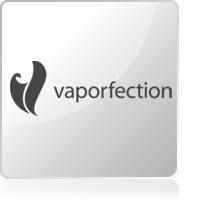 Inhalation of plant components in vapor form may be beneficial in the fight against certain conditions such as stress and anxiety.

The VaporFection team has developed the award-winning ViVape2 Vaporiser. This advanced technology exposes components to a very high level of heat to allow the steam inhalation.

This process allows for the safe inhalation of plant products, as there is no combustion involved.

With the ViVape2, you can experience the inhalation of herbal ingredients and enjoy their benefits while minimising the risks to your health.


Produits de la marque VaporFection